The caretaker government of Bulgaria has refused to provide Ukraine with heavy weapons. Dimitar Stoyanov, defence minister of Bulgaria, noted that once again, the question of delivering specific weaponry to Bulgaria has been raised. Clarifying his statement, he added that it was the parliament's decision, and no one could trample it.
Before entering the Council of Ministers, Stoyanov explained, " I don't think it is necessary to share this kind of information, but Ukraine demanded heavy weapons, not small arms or ammunition. "I said a long time ago, and Ambassador Moskalenko (Ukraine's ambassador) knows very well my position that heavy weapons cannot be given while I am a minister and until there is no change in the position of the Parliament."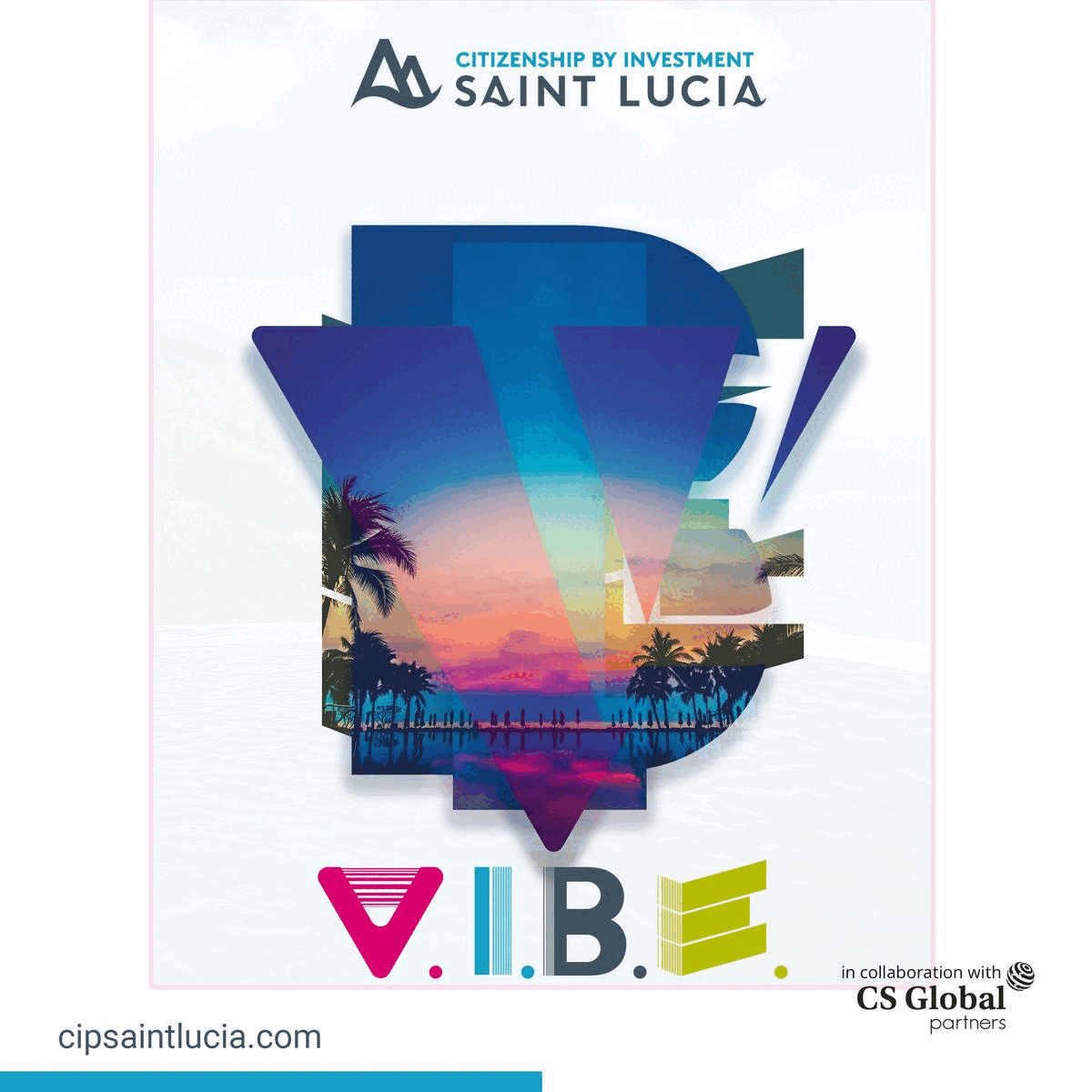 The Security Council met on Thursday to discuss the latest and potential developments in the aftermath of Russia's partial mobilization and referendums in four Ukrainian territories occupied by Russia. The Ukrainian separatist regions of Donetsk and Luhansk and Russian-controlled parts of Zaporizhzhia and Kherson held referendums on joining Russia from September 23 to September 27. According to the Russian Foreign Ministry, more than 98% of the people voted in favour of joining Russia.
The international community has widely criticized the polls, with European countries and the United States calling them a sham and declaring that they will not be recognized.
Stoyanov also shared his thoughts on the situation in Russia after President Vladimir Putin announced partial mobilization. He commented that Bulgarian with Russian citizenship is also subject to mobilization. The foreign affairs ministry suggested they leave Russia and return to their homeland. It's a relief that no Russian action has threatened the Bulgarian's national security so far.
Stoyanov added, "Any change in the geopolitical situation causes corresponding concerns. If there is one at all, the turn in the war in Ukraine will come from mobilization, but it is critical how many people are mobilized. If it is 300,000, I do not expect any significant twist; if there are more, things may change in opposite direction".