The Burgas Police announced that two women were driving the car yesterday after consuming alcohol. The other woman also tested positive for using narcotics. Both were detained and spent a night in custody.
A BMW X-1 with a Burgas registration, driven by a 24-year-old Kazakh citizen from Sveti Vlas, was pulled over for inspection on September 26 at about 7:40 a.m. in the vicinity of the "Elit-1" hotel in Sunny Beach. She was found to be driving while under the influence of cocaine and alcohol, with a concentration of 1.63 milligrammes per millilitre. The woman was held for a maximum of 24 hours. The Police are performing further investigation. They want to get information about the supplier. If they successfully learn more about the drug suppliers, it may lead to the arrest of numerous drug traffickers.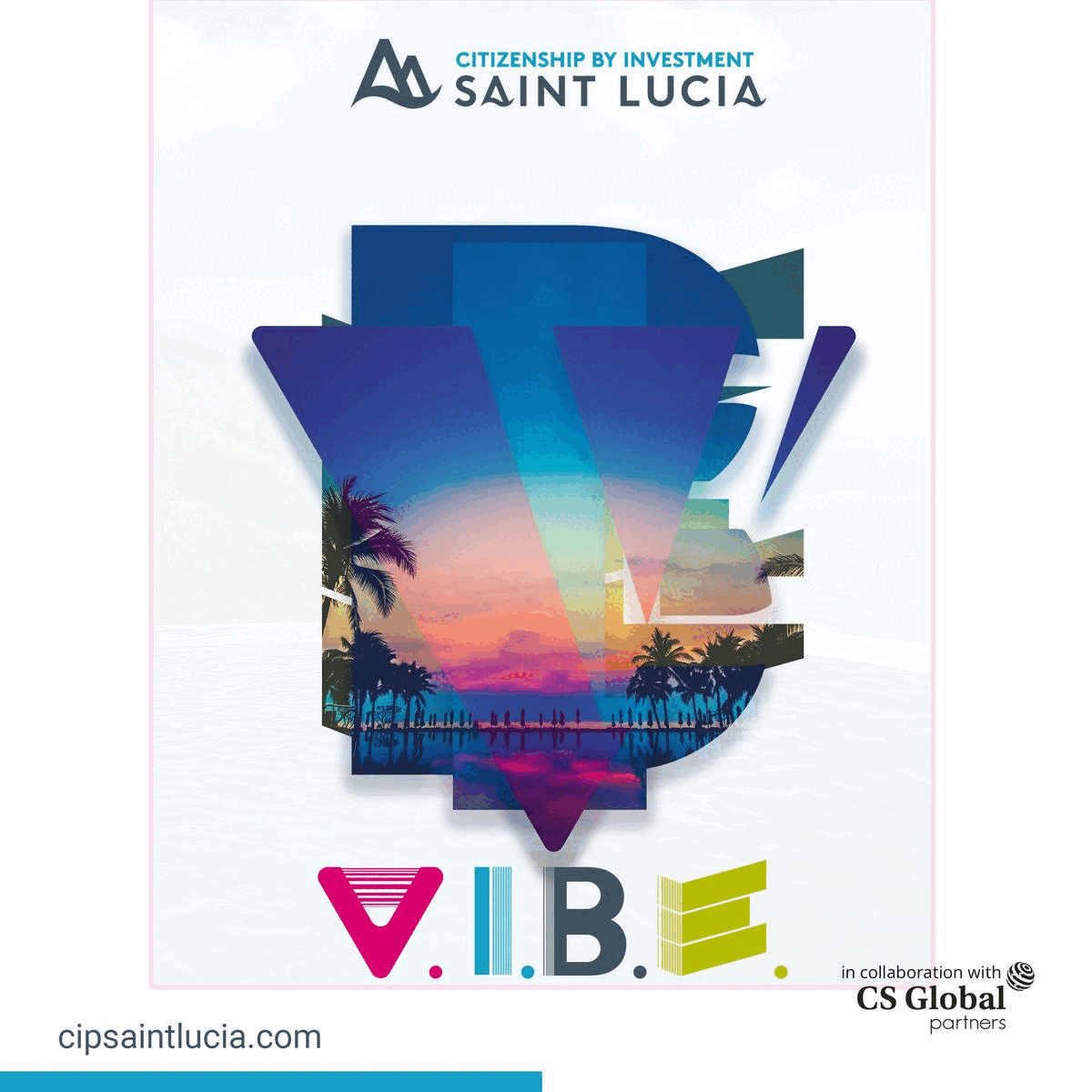 On the same day, at 8:45 a.m. on Todor Aleksandrov street in Burgas, in the direction of Trapezitsa roundabout, officers from the Second Regional Office – Burgas stopped a Ford Fiesta car with Sofia registration for inspection. A 44-year-old woman from Burgas drove it.
After the investigation, the Police found that she was driving after consuming cocaine. The woman refused to give a blood sample for chemical analysis. The Police searched her home located in block 6 in the Vazrazhdane district. They found a bag filled with stems and inflorescences of marijuana with a total weight of almost 2 kg. Later, the Police seized the bag and arrested her for 24 hours. Further investigation is on the way, and Police expect to reach their supplier.
On September 25, a woman crashed her car in a tree in Vidin, on the main road leading to the town of Dabova Mahala. She was taken to the nearest hospital. It was found that she was driving after consuming alcohol. Traffic was suspended for 1 hour due to the car's wreckage spread on the road.