Dimitar Stoyanov, defence minister of Bulgaria, shared his opinions on the partial military mobilization announced by Russian president Vladimir Putin. According to Stoyanov, there is no direct threat to the security of Bulgaria but still at risk. He added that every hot conflict related to NATO, Ukraine and Russia risks Bulgaria's national security.
Stoyanov said, " We feel that Bulgarian security is at risk due to Russia's actions and strategies, but there is no direct threat. What is happening to the prices is a topic of concern. Fuel and gas prices in Bulgaria have inflated rapidly since Russia's Gazprom cut supplies and refused to negotiate even though Bulgaria agreed with every term and condition. The Russian aggression on Ukraine and their strategies for Europe have raised tension for Bulgaria and entire Europe".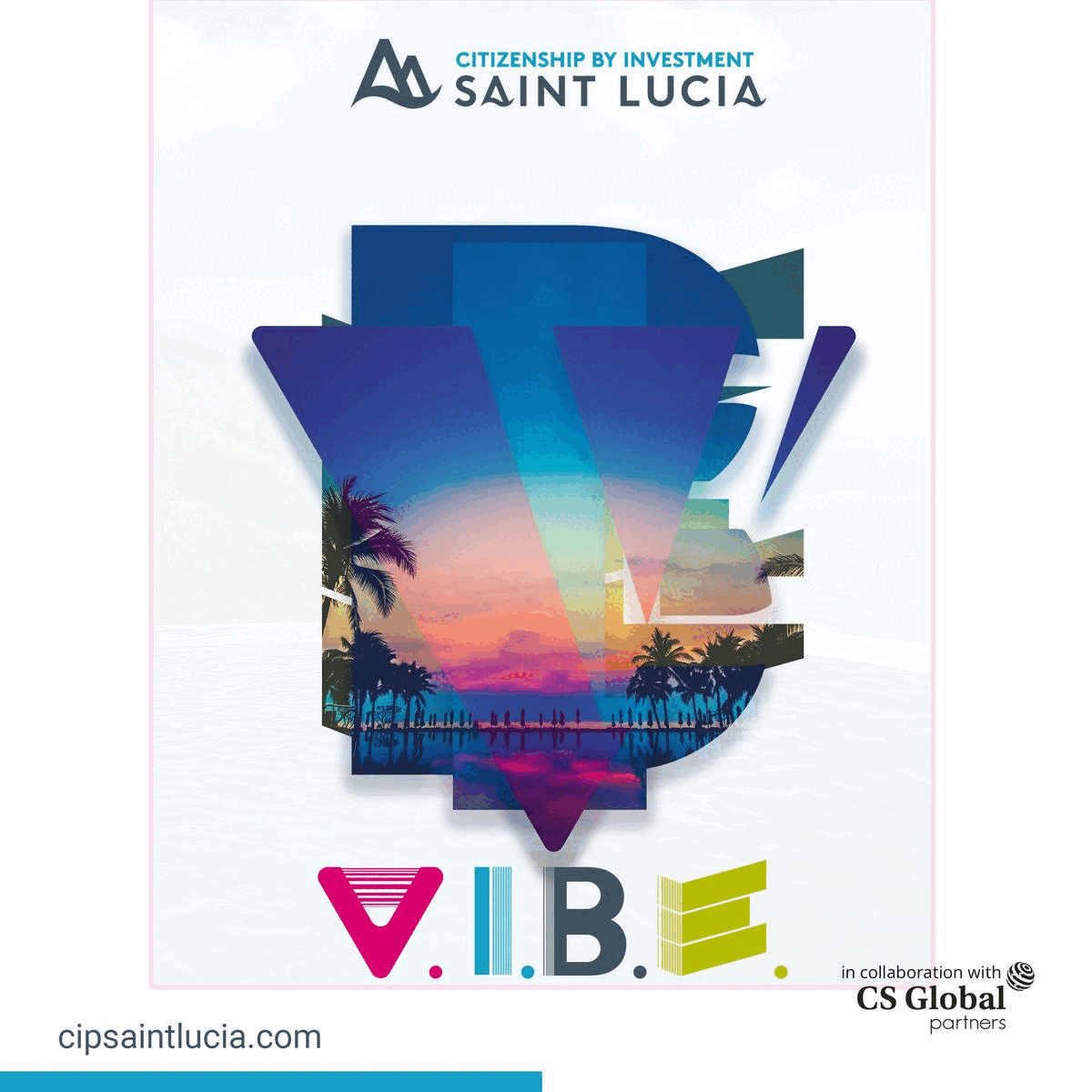 Stoyanov explained that Bulgaria is a member of NATO and fits well within the collective defence system under Article 5 of the NATO Treaty since it ensures the nation's security. 
First responses from Kyiv's Western partners also emerged; according to British Foreign Secretary Gillian Keegan, Putin's statements signalled a disturbing war escalation and called for a careful review of his threats.
German Economy Minister also shared his opinion. He said, "the partial mobilization in Russia is an unfortunate and incorrect turn of events".
Putin announces partial military mobilization
Russian President Vladimir Putin has announced a partial military mobilization and has already issued the directions essential for the mobilization. Speaking to the West, he declared that all necessary means would be employed to defend the Russian citizens and that Russia would be able to retaliate with several varieties of weaponry. He also supported the Luhansk, Donetsk, Kherson, and Zaporizhzhia referendums announced yesterday on joining Russia.
Later, Sergei Shoigu, Russian Defense Minister, made a statement in which he claimed that Russian forces in Ukraine were engaged in combat with the West. He specified that no military servicemen or students would be recruited and clarified that partial mobilization would apply to those with prior military experience.