Yesterday a powerful storm hit the Pomorie region of Burgas. It was so powerful that it uprooted trees, brought down roofs of hotels and private homes, and flooded the seaside town streets. Ivan Alexiev, mayor of the region, declared a state of emergency till Monday. Fortunately, no one was seriously injured after yesterday's storm in Burgas, but there is a lot of damage to the public properties and streets.
Almost Four people had minor injuries when the storm appeared in Burgas yesterday afternoon, but no one was seriously injured. The ceiling of a hotel's indoor pool collapsed, injuring two people in Pomorie. A 16-year-old boy in Burgas suffered a broken collarbone after being blown off a trampoline by the wind. A female suffered injuries from broken glass in the same area.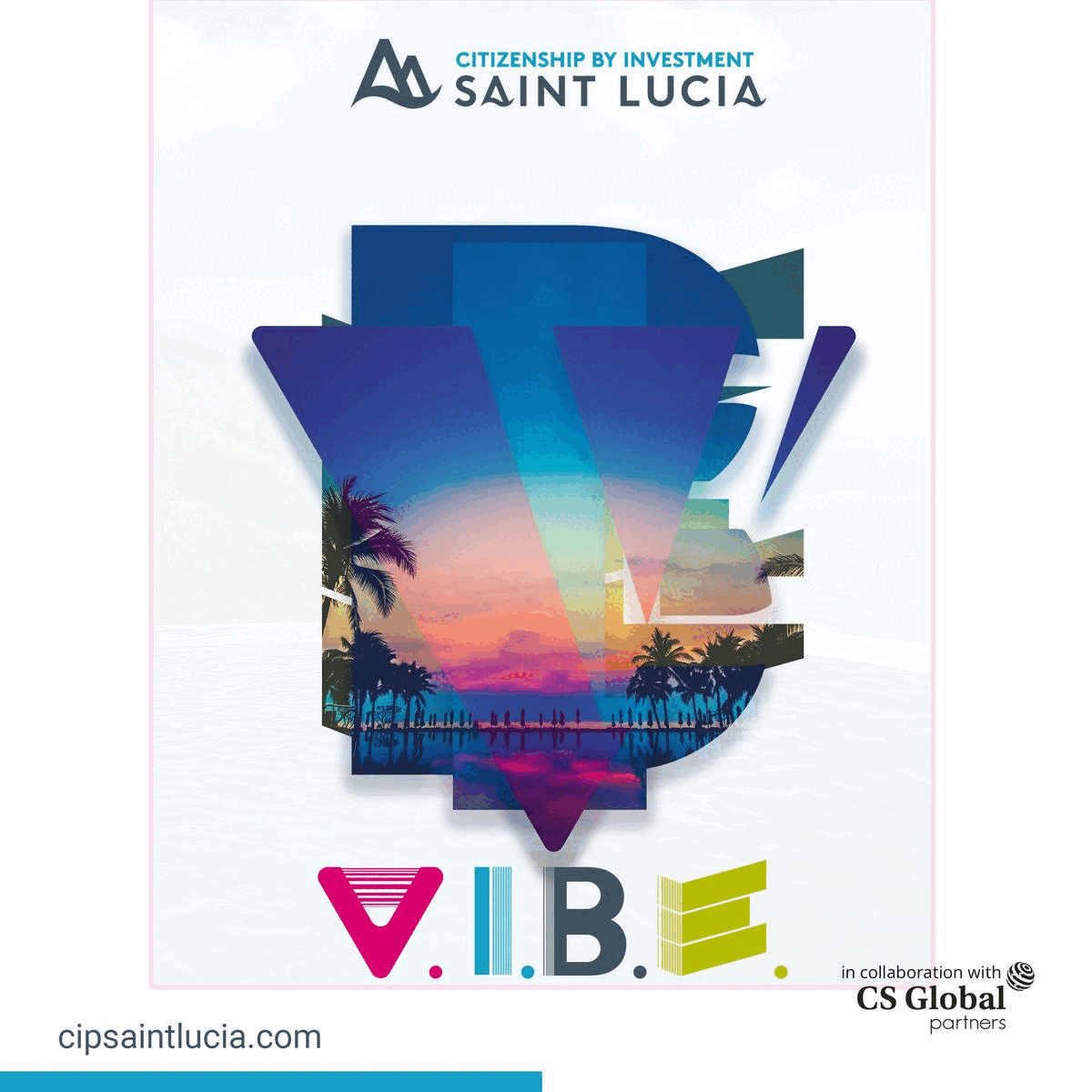 A boat owner said that his boat also got damaged by the recent storm. His yacht and the other boats were damaged when the roof of a nearby building blew off and collided with the boats.
Over 360 trees fell due to stormy winds, and 159 cars were damaged yesterday. Almost fifty electrical accidents occurred when winds broke the electrical cables resulting in power loss in the whole region. The Burgas region contains several districts without power. The emergency teams are waiting for the weather to slow down so they can perform their repair work since the electric poles have fallen.
The municipality's crisis headquarters organized a meeting. Prof. Maria Neikova, the regional governor of Burgas, indicated that although things have returned to normal in Pomorie, the damage is significant, and estimates of the costs have not yet been made. The storm also damaged kindergartens and schools, and Nearby people formed a volunteer group and took responsibility for their cleaning. The municipal department of Burgas appreciated their act of charity.
The mayor demanded that the electricity supply to be restored as soon as possible and requested the state for some funds to recover the damage caused by the recent storm.