Due to several environmental regulations that have been broken, the authorities of Bulgaria will temporarily close the Maritsa 3 TPP. Sulphur dioxide levels were exceeded above the perimeters a few days ago.
Rosen Hristov, the acting energy minister, and Rositsa Karamfilova, the acting environment and water minister, both explained at a briefing that TPP Maritsa 3's once again violated the laws of environmental standards. TPP Marista risks the public's health and puts the operation of Bulgaria's entire electricity system at risk.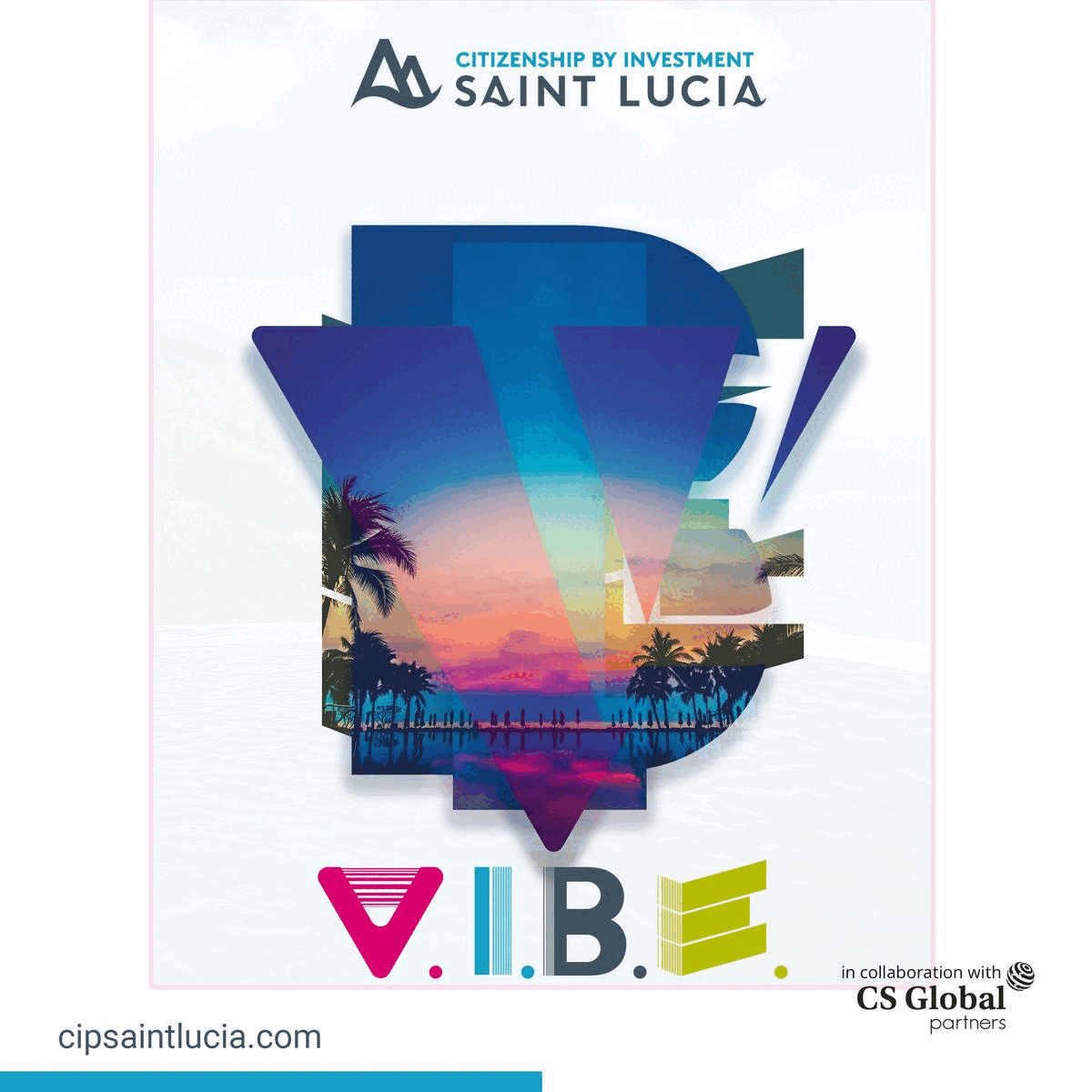 Bulgaria's coal plants can run three average nighttime exceedances and twenty-four average hourly exceedances. TPP Maritsa 3 exceeded the average maximum of 24 average overruns for every plant in the country within two days. Bulgaria has now surpassed the permitted three-day and night exceedances of the regulations and has 23 average hourly. Meanwhile, Bulgaria has poor air quality due to high levels of sulphur dioxide and fine dust.
As a result, TPP Maritsa 3 will temporarily cease operations and be subject to Ministry of Environment and Water inspections. Its work will resume if it complies with the environmental regulations. The thermal power plant's closure won't substantially impact because of its small capacities.
Hristov said, "TPP Marista can operate inside the limitations; they just systematically violate them for the objective of economic profit, or it was a technical incapacity. All these prescriptions offered are a consultation on bringing output within the defined norms, which is technically achievable".
The Brickell TPP is still in operation; however, the Ministry of Environment and Water conducts daily inspections. Employees from several regional eco-inspections have been sent for this reason, and they are also on duty on holidays.
For a series of operational non-conformities, the Brickell Thermal Power Plant was subjected to a coercive administrative procedure in August. A preliminary execution was scheduled for it, but the court cancelled it.