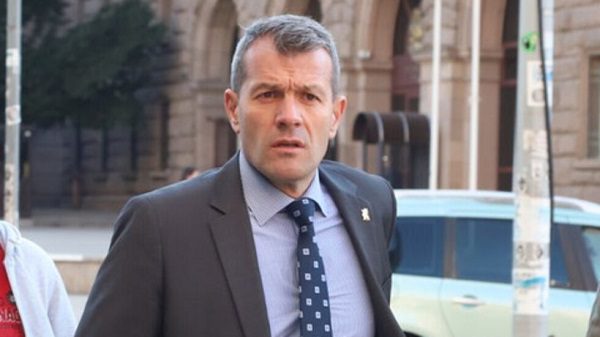 Sofia, Bulgaria: The extra-parliamentary party leader and former presidential candidate Boyan Rasate has been found guilty of a mob attack done on the LGBTQ+ community. The Sofia City Court has fined him 3000 leva (about 1533 euro), of which the information was shared on June 24. 
The attack was made on the LGBTQI+ Rainbow Hub centre in October 2021. Rasate has also been ordered to pay 4000 leva which is the court costs.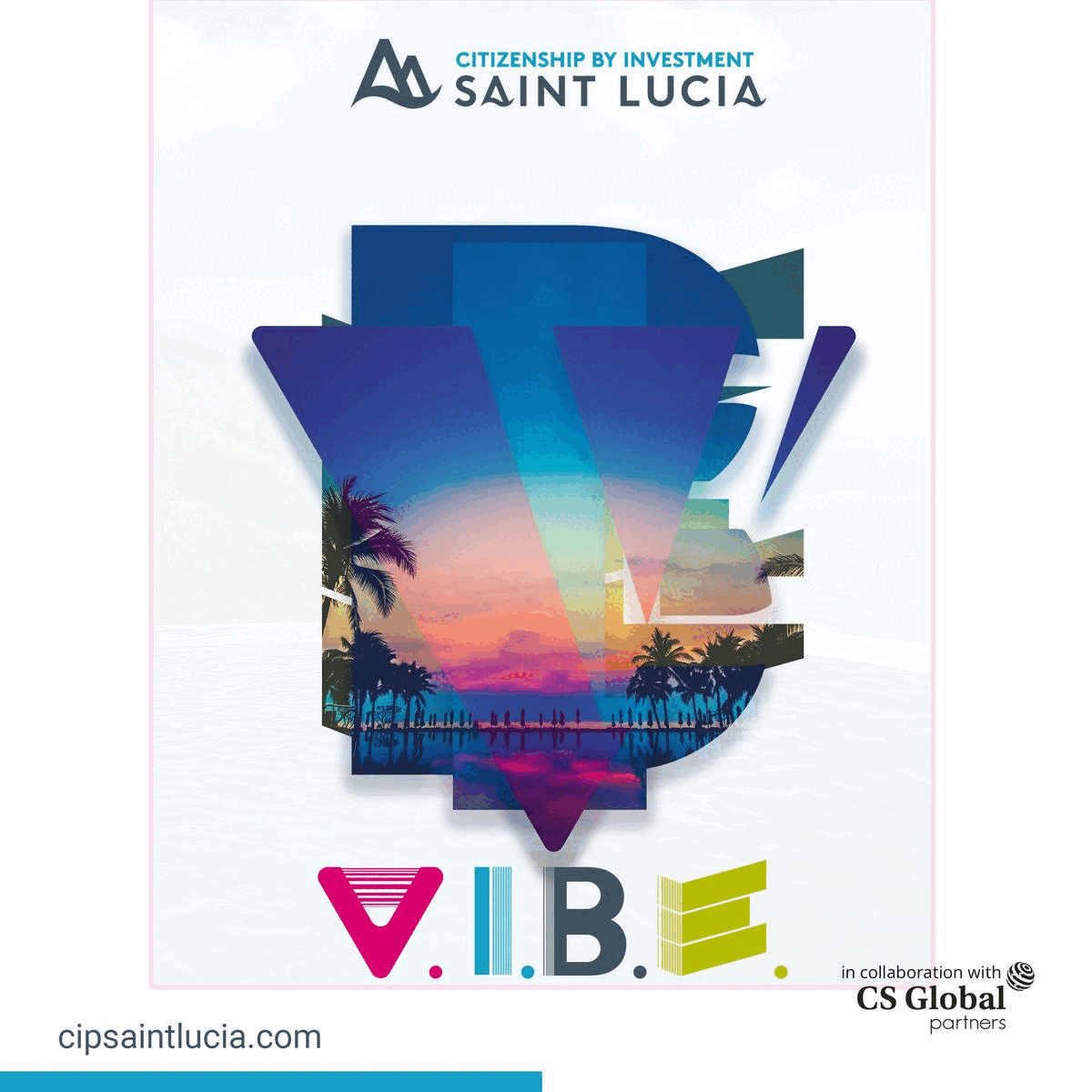 On the other hand, speaking to the media after the court's order, Rasate stated that he would pay the asked amount to the court once he gets a job, as he is at present unemployed. 
The attack by the hooligans was done prior to the presidential elections, and Rasate was running as a candidate. 
Activist Gloria Filipova claimed that Rasate assaulted her, although the court stated him as 'not guilty'. Filipova stated that the assault took place during a trans theme event at the centre. 
The attack was condemned by the eleven foreign embassies established in Bulgaria. This includes the embassies of the United States of America, Australia, Belgium, Canada, Denmark, France, Ireland, the Netherlands, Portugal, Spain, and the United Kingdom. 
In terms of rights, male and female same-sex relationships are legal in Bulgaria. However, similar-sex couples, as well as households headed by the same same-sex couples, are not eligible for the same legal protections available to opposite-sex couples. 
The Bulgarian court in 2019 recognized same-sex marriage, which is considered as a landmark ruling in history. In the year 2020, in the LGBT rights protection by ILGA-Europe, the Balkan state was ranked 37 of 49 European countries. After Bulgaria was liberated, homosexuality was recriminalized with the adoption of a new constitution in 1879, and the revised Penal Code of May 1 1968, removed the sections outlawing homosexual acts.