Sofia, Bulgaria: Daily Mail made a publication stating that world-renowned model Naomi Campbell became a victim of racial discrimination by the customs officials of Bulgaria. Following this, the authorities of the airport commenced a probe into the matter.
The model arrived in the Balkan state on May 19 and was in the country till May 22 in regards to her advertisement project.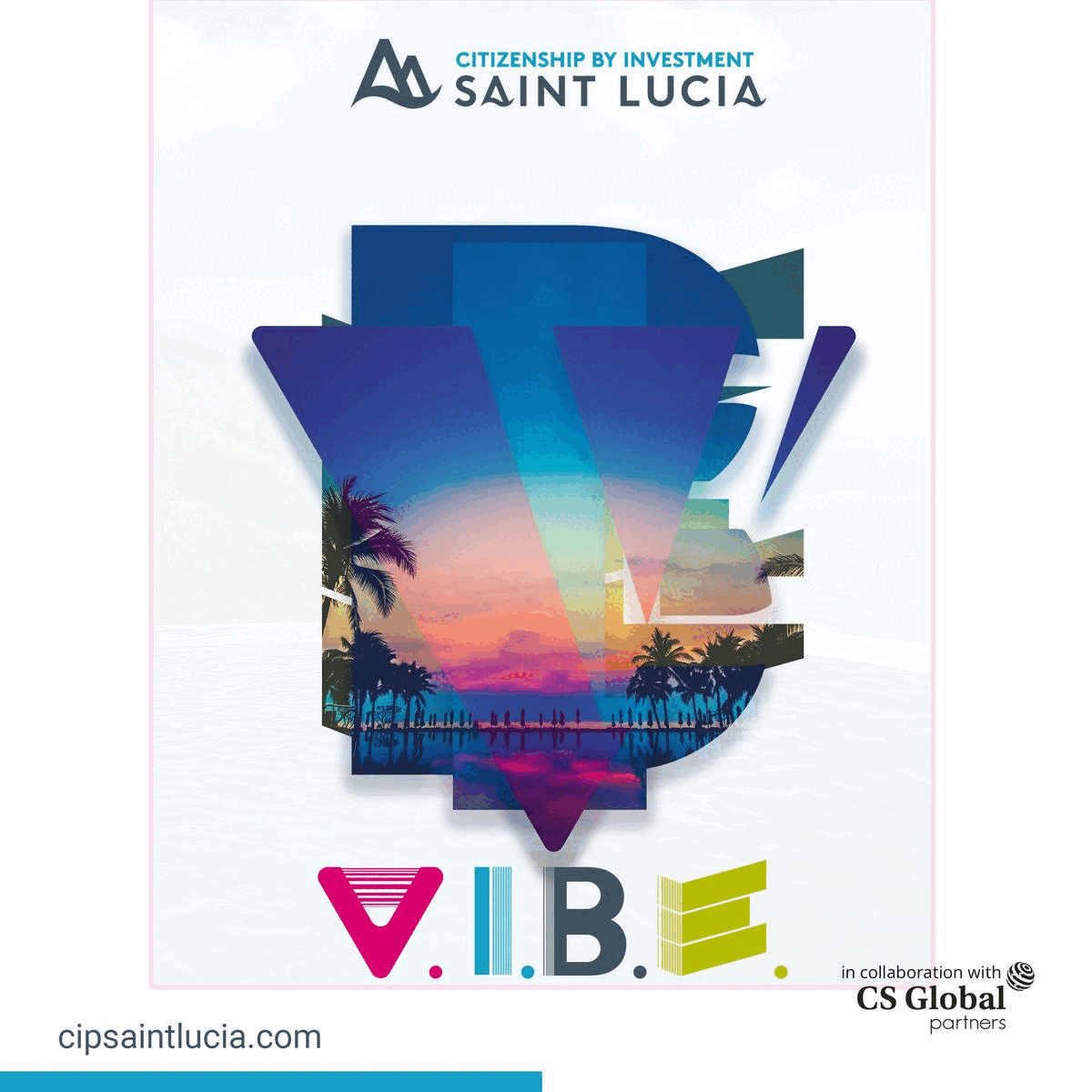 The officials of the airport have also issued an apology to the model in a released statement.
The statement marks: "We sincerely regret Ms Campbell's negative experiences in Sofia. Today we launched a full investigation into what happened with her. We are in contact with the Bulgarian customs authorities, who have confirmed that checking passengers and luggage is part of their work and is a routine procedure. We will review the videos from that day, and we will interview the employees tomorrow to fully investigate the case".
The incident:
As per the publication made in the Daily Mail, as Campbell arrived at the airport, she was then asked for a full check of her luggage. According to one of the sources who gave the statement in the publication stated that the 52-year-old model was upset with this action. The source added that Campbell thinks that the in-depth security check was conducted just because of her skin colour.
The source's statement further adds that the model left with a baseball cap along with a bag in her hand and went straight to her hotel.
"She was very excited and enthusiastic about her shoot in Bulgaria, but whatever happened at the airport upsets her", the source further notes.
Although, the airport authorities have assured that required action will be taken if the claim of the model is confirmed by the investigation lodged.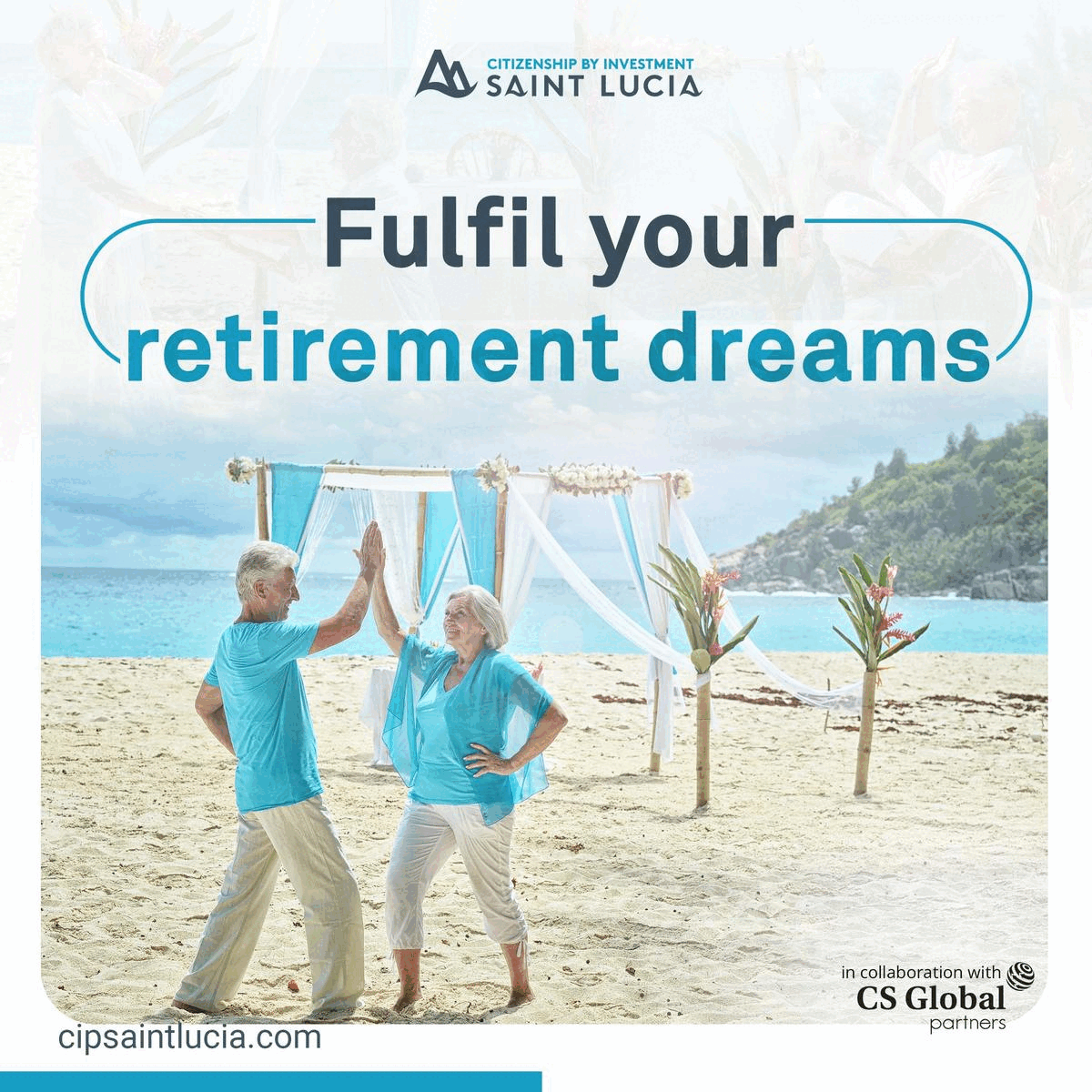 Meanwhile, the 52-year-old model fulfilled her work commitment and completed her work.