Sofia, Bulgaria: As the Balkan state moves toward getting back on track after being hit by the COVID pandemic, the country has recorded one of the least daily infection rates. As per the data shared in the unified information portal of June 13, 2022, a total of forty-two (42) additional COVID-19 cases have been reported in Bulgaria.
These fresh novel coronavirus cases have been detected by testing 1,003 Bulgarians during the last 24 hours, and the positivity rate of these cases stands at 4.19%, the data reveals.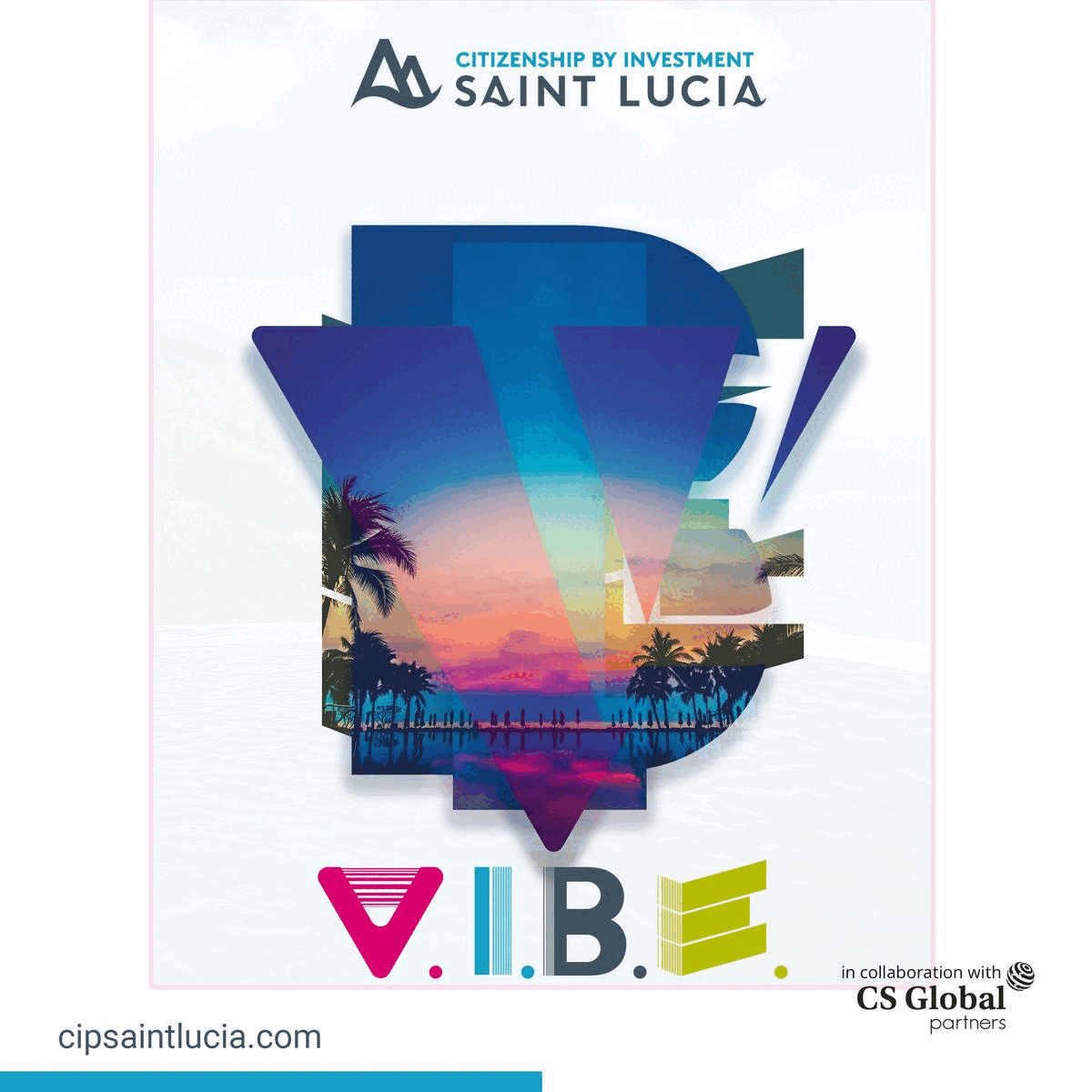 A total of seventeen (17) Bulgarians who contracted COVID-19 mutant got recovered from the contagious viral illness and were discharged from the hospital facilities in the last day.
Although the positive news is that no Bulgarian lost battle with the COVID-19 virus during the last day, therefore, the overall death rate of the European country remains at 37,196.
According to the data, there are a total of three patients who were admitted to the hospital facilities during the last 24 hours, taking the total number of COVID-19 patients admitted to the hospitals to 282. There are a total of twenty-six (26) COVID patients in intensive care units (ICU).
During the past 24 hours, additional seven (7) doses of the WHO-approved COVID vaccines were administered in the European state. So far, a total of 4,402,761 COVID vaccines have been administered in Bulgaria since the beginning of the vaccination drive.
The Vaccination rate of Bulgaria:
The official data states that as of June 12, 2022, there are a total of 2,060,447 individuals who have received their required number of the recommended COVID-19 vaccines and are now in the category of fully vaccinated individuals. This number of individuals represents around 29.75 of the total targeted eligible population of Bulgaria, the official statistics further state.
The decline in death rate and daily COVID infections states that the situation of the pandemic is improving.