Sofia, Bulgaria: The Court of Appeals on June 10 gave an order of extradition of the former Romanian Cabinet Minister Elena Udrea. She held charges of corruption and abuse of office and is at present facing a sentence of 6 years.
She served at the position of former regional development and tourism minister, as well as a former adviser to President Traian Basescu and a former presidential candidate.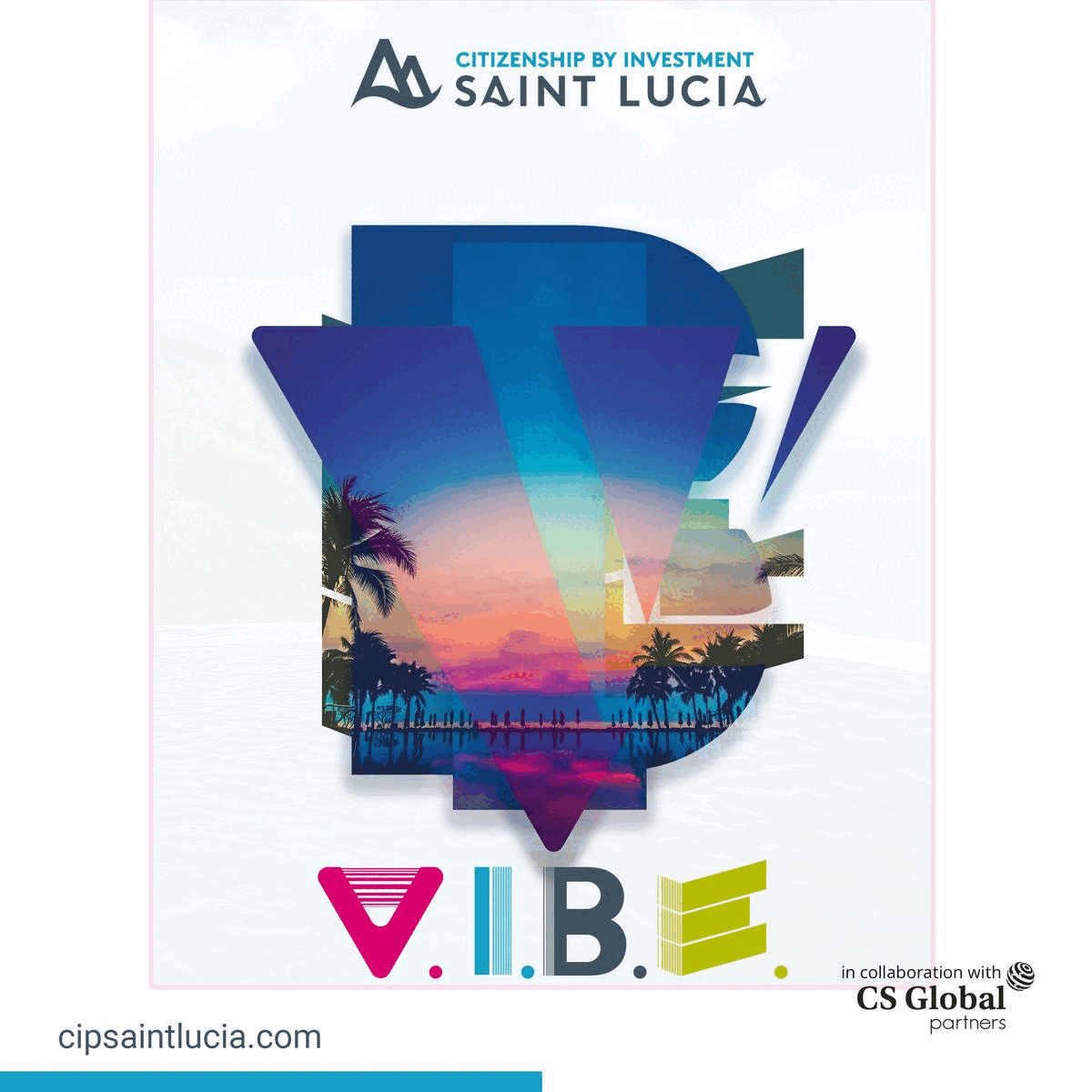 Udrea was announced to imprisonment of 6 years in the year 2017 in the corruption case. Although, she had been continuously denying these charges.
The former Minister spent months seeking asylum in Costa Rica, after which she returned to Romania. Urdea then arrived in Bulgaria in April 2022, soon after the Romanian court found her guilty of the charges and announced her sentence.
Urdea has also remained a member of the Romanian Chamber of Deputies from 2008 to 2016. She started her political career as a legal adviser to the Social Democratic Party (PSD).
During the time of mid-April, Blagoevgrad District Court ruled, approving her extradition to Romania, which she took on appeal to the Sofia court. She presented her argument that the ruling was "politically motivated" and that her rights would be violated by the harsh conditions in a Romanian prison.
Udrea was a state counsellor and head of the Presidential Chancellery under President Traian Băsescu.
More about the Romanian Minister –
For the 2012 election, Udrea contested for a seat based in the city of Roman. Although placed second, she won another term through redistribution. In March 2013, Udrea ran for the PD-L leadership but was beaten by incumbent Vasile Blaga on a 51-44 margin.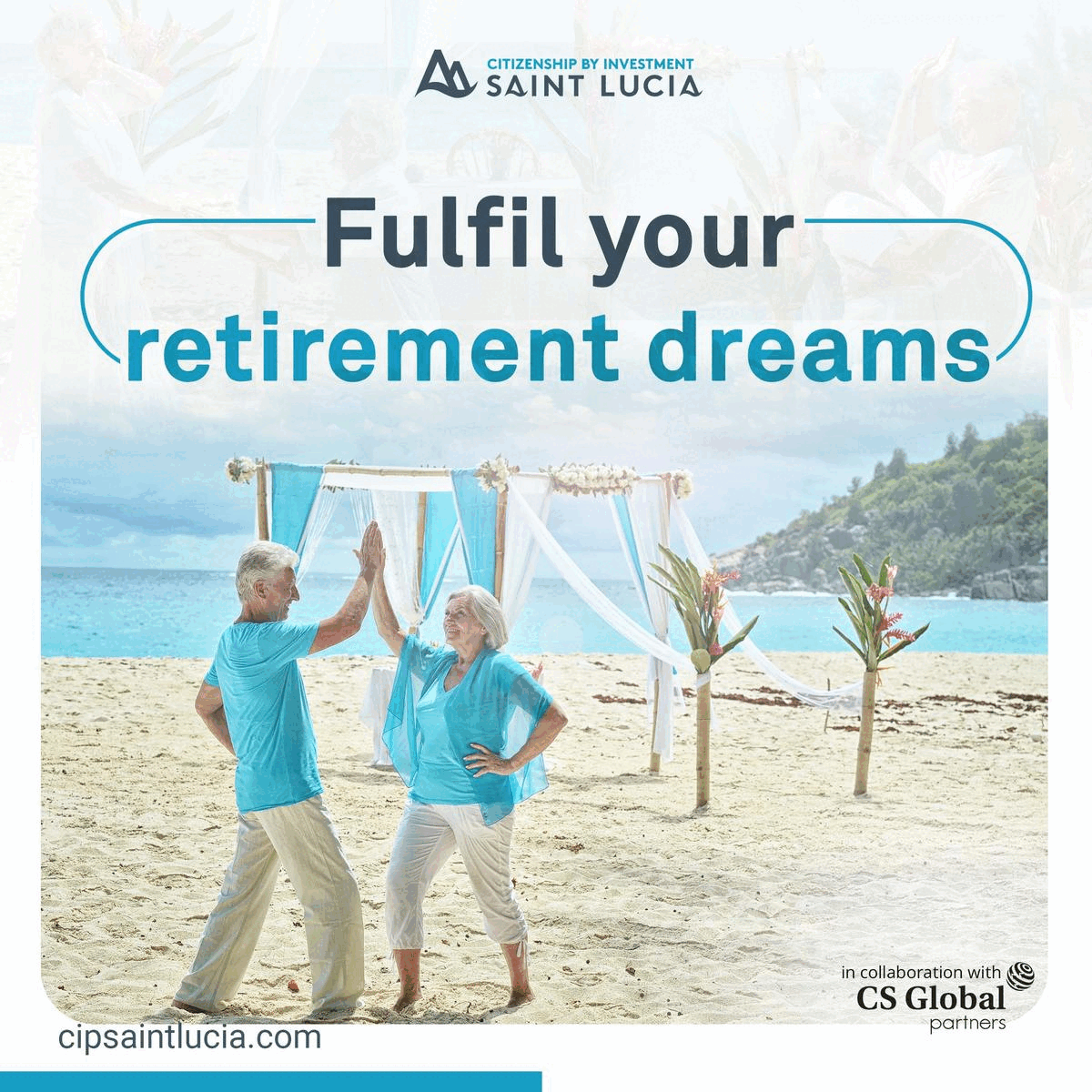 The Romanian Minister is also an independent who held office while in the Democratic Liberal Party (PDL) and then the People's Movement Party (PMP).