Sofia, Bulgaria: The condition of the COVID-19 pandemic is improving. The European country recorded a total of 113 additional cases of the novel coronavirus in the last 24 hours. The data has been shared in the unified information portal of June 10, 2022.
These fresh COVID-19 cases have been detected from the additional 2840 tests conducted during the last 24 hours by the healthcare facilities at the testing centres. The positivity rate of the new COVID19 cases computes for around 4%, the official data further adds.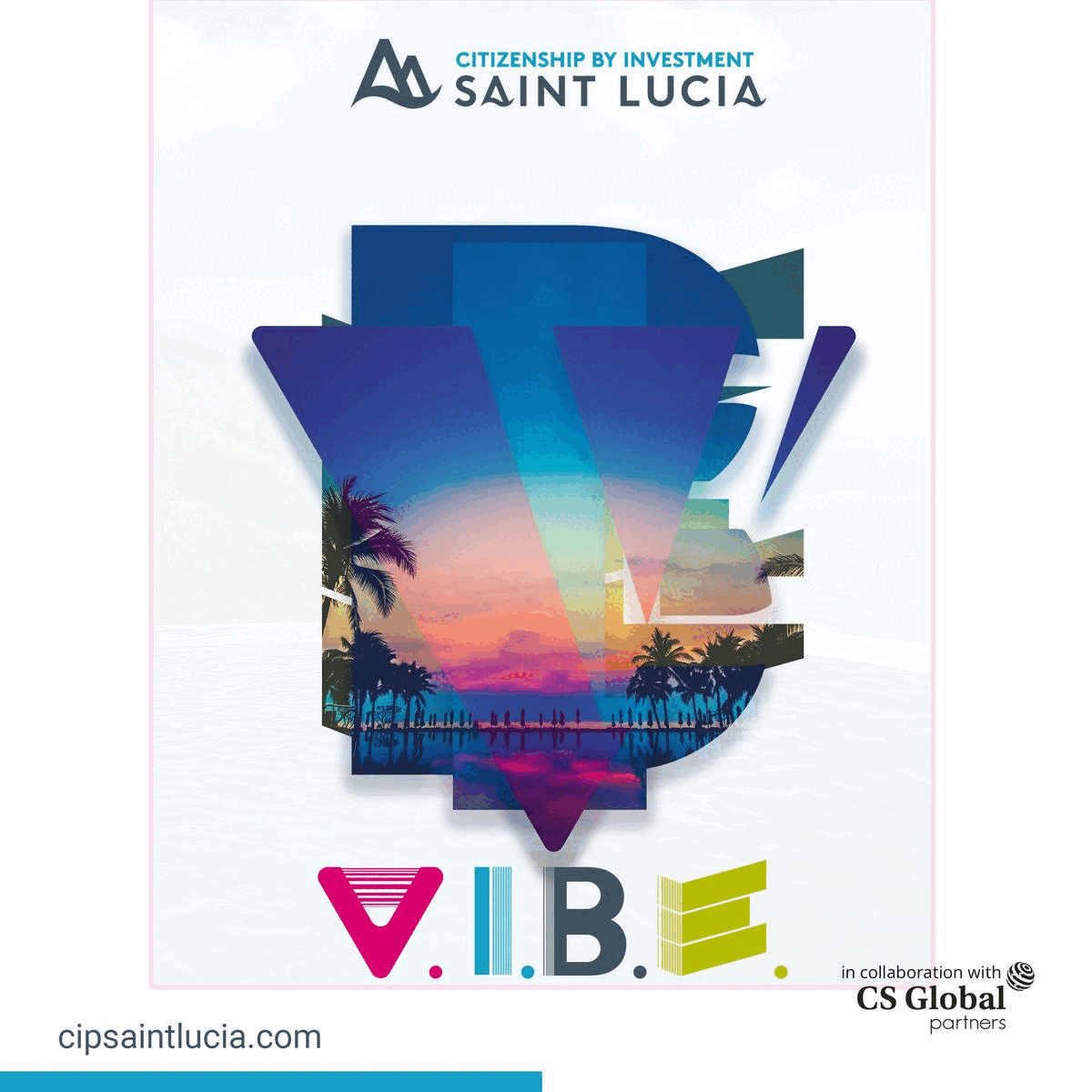 Along with this, there are a total of six (6) COVID-19 patients who lost their lives to the contagious mutant in the last day. Meanwhile, there are a total of 661 patients with the viral illness who got recovered from the mutant and have been discharged from the hospital facilities.
The data of the unified portal further adds that additional 411 COVID-19 Vaccine doses were administered in the Balkan state in the last 24 hours.
For the present time, there are a total of 298 patients with the COVID-19 virus in the hospital facilities of Bulgaria, including the recently admitted patients. There are a total of twenty-seven (27) patients in intensive care units (ICU), the official data cites.
COVID vaccination rate of the European country –
In Bulgaria, there are a total of 2,060,311 individuals who have received their recommended number of the WHO-approved COVID-19 vaccines and are now in the category of fully vaccinated individuals, computing for around 29.7% of the total targeted eligible population. The data shared of the vaccination is till June 9, 2022.
The vaccination rate of Bulgaria is "lowest" in the whole European region.
The Balkan state is struggling to get back on track and come over from the impact caused by the COVID-19 pandemic.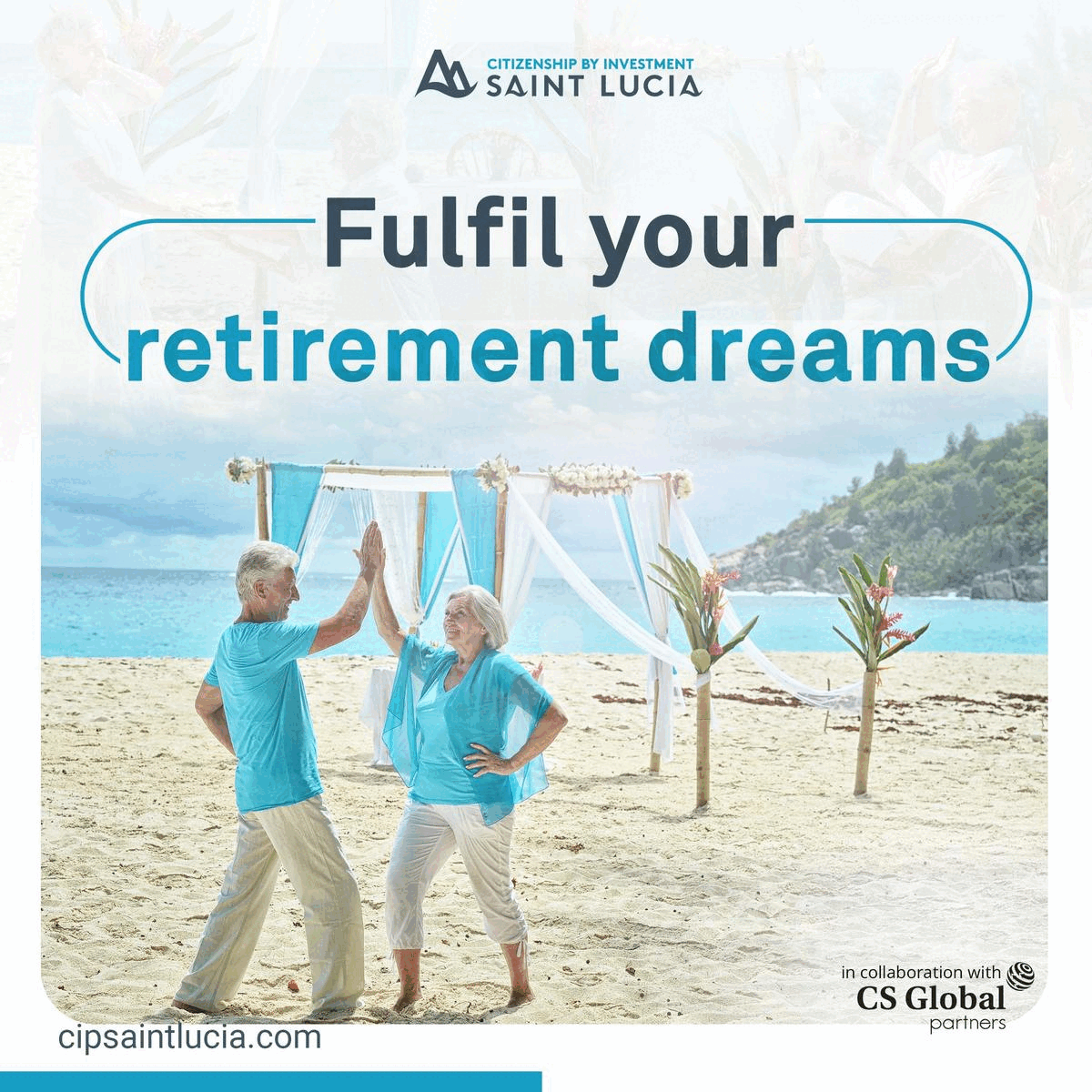 Meanwhile in, between the time frame of May 27 to June 9, the world has recorded a total of 67,38,024 cases of the novel coronavirus.