Sofia, Bulgaria: The European country recorded a total of additional 182 cases of the novel coronavirus in the last 24 hours, according to the data shared in the unified information portal. These new cases have been detected of the additional 5434 tests conducted by the healthcare facilities of Bulgaria.
The positivity rate of the fresh COVID infections computes for around 3.3%. Meanwhile, the total active COVID cases toll has now increased to 74,319, whereas the total number of confirmed cases has reached to 1,165,167 since the beginning of the pandemic.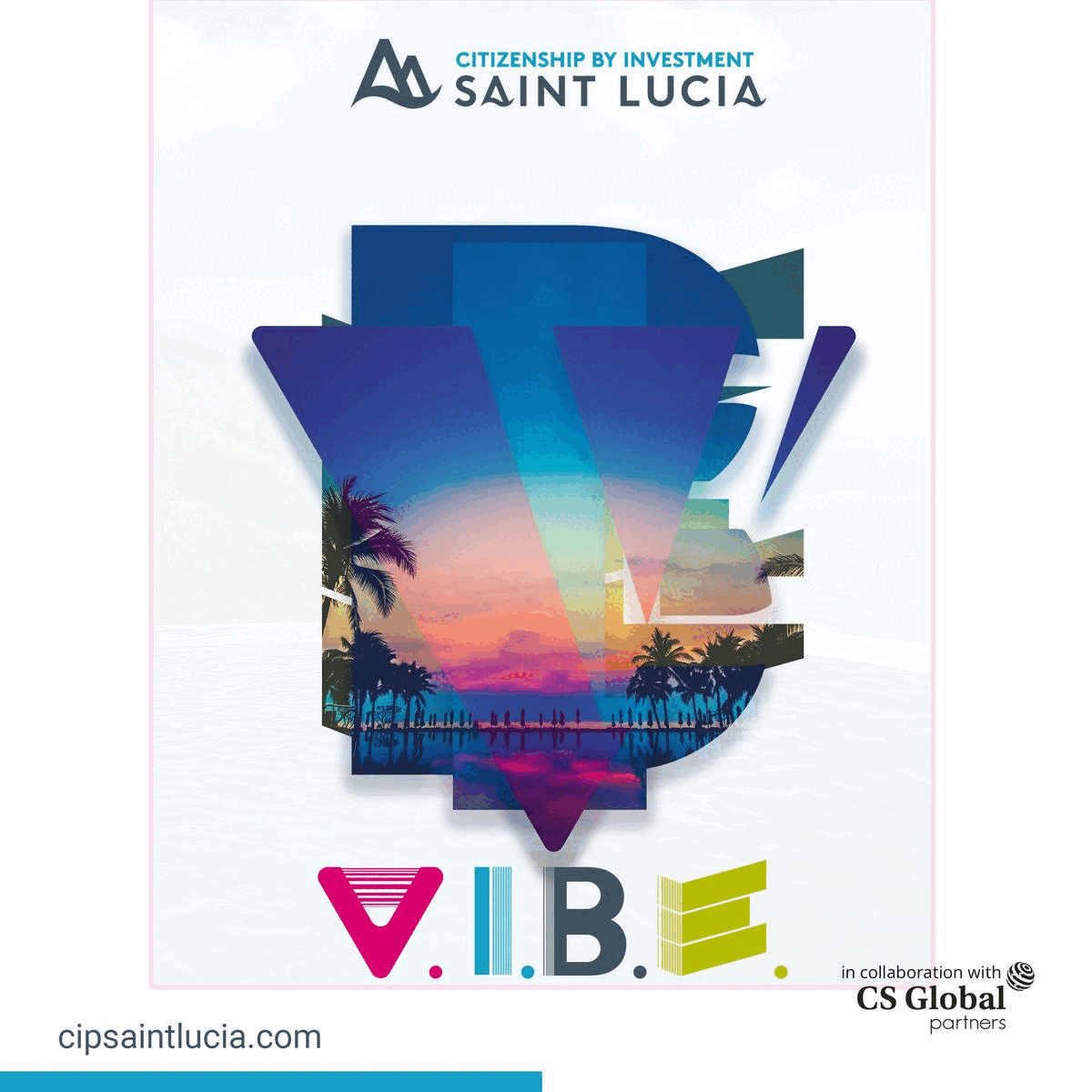 During the last 24 hours, a total of 882 patients with the COVID virus have been recovered and got discharged from the hospital facilities. The overall recovery rate of Bulgaria has hiked to 1,053,700. Additional three deaths have been recorded in the European country during the previous day, bringing the death rate to 37,148.
At the present time, there are a total of thirty-five (35) individuals who are in hospital facilities, of which nearly 77.14% belong to the category of unvaccinated individuals.
covid
Among the newly reported infections, around 66.48% were not vaccinated against the deadliest virus.
Till May 31, 2022, there are a total of 2,059,496 Bulgarian nationals who have received their required number of the WHO-approved COVID-19 vaccines and are now fully vaccinated individuals. This number of individuals accounts for around 29.7% of the total targeted eligible population.
Bulgaria is having the lowest COVID vaccination rate in the entire European nation. The total doses administered in the Balkan state have now crossed the margin of 49,00,000, according to the official statistics.
The previous month (May) witnessed a total of 235 deaths due to the contagious COVID-19 viral illness, the official data of the unified information portal further adds. This number is very less compared to that of May month of 2021, which was more than 1000.