Sofia, Bulgaria: The foreign ministry of Bulgaria extended wishes to the Republic of Croatia on its' Statehood day, marked on May 30. 
Bulgarian foreign ministries, while wishing, stated, "Happy Statehood Day to the people of Croatia! Certain that the excellent bilateral relations between Bulgaria and Croatia are the basis for a better future for our nations and the stability of the Balkans as a whole! Sretan Dan državnosti Republike Hrvatske!".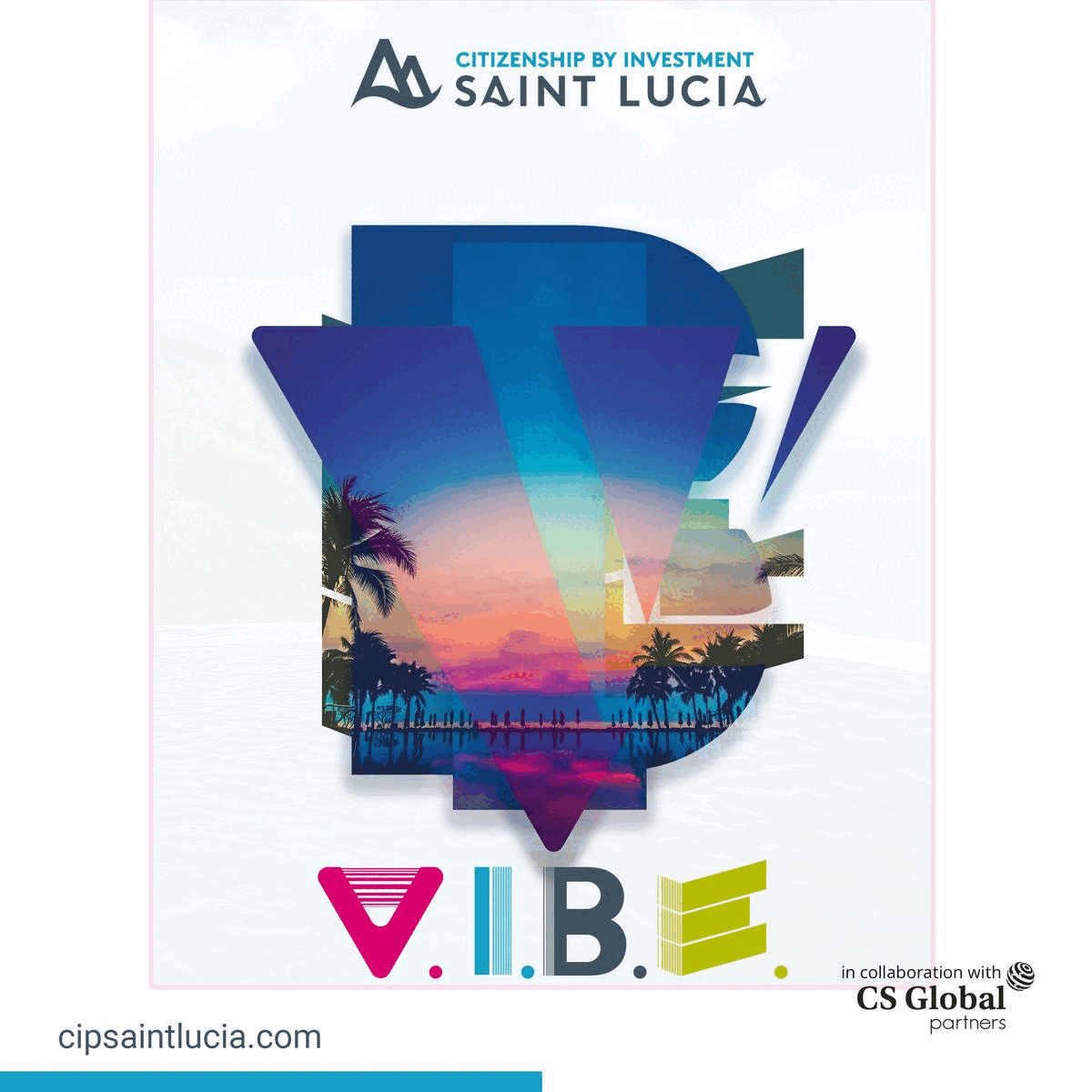 Meanwhile, Niagara Falls was illuminated in the colours of the Croatian flag on the occasion of Statehood Day and the 30th anniversary of international recognition.  
Below are the wishes of other countries extended to Croatia – 
Albania: 
"Happy National Day to the people of the Republic of Croatia, our strategic partner, NATO ally & friend. Our cooperation will continue to serve the benefit of our two countries & the stability & peace in our region". 
Lithuania: 
"Warmest greetings from Lithuania to Croatia and the Croatian people on the Statehood Day – celebrating the 30th anniversary of the independence and international recognition of the Republic of Croatia this year".  
Romania: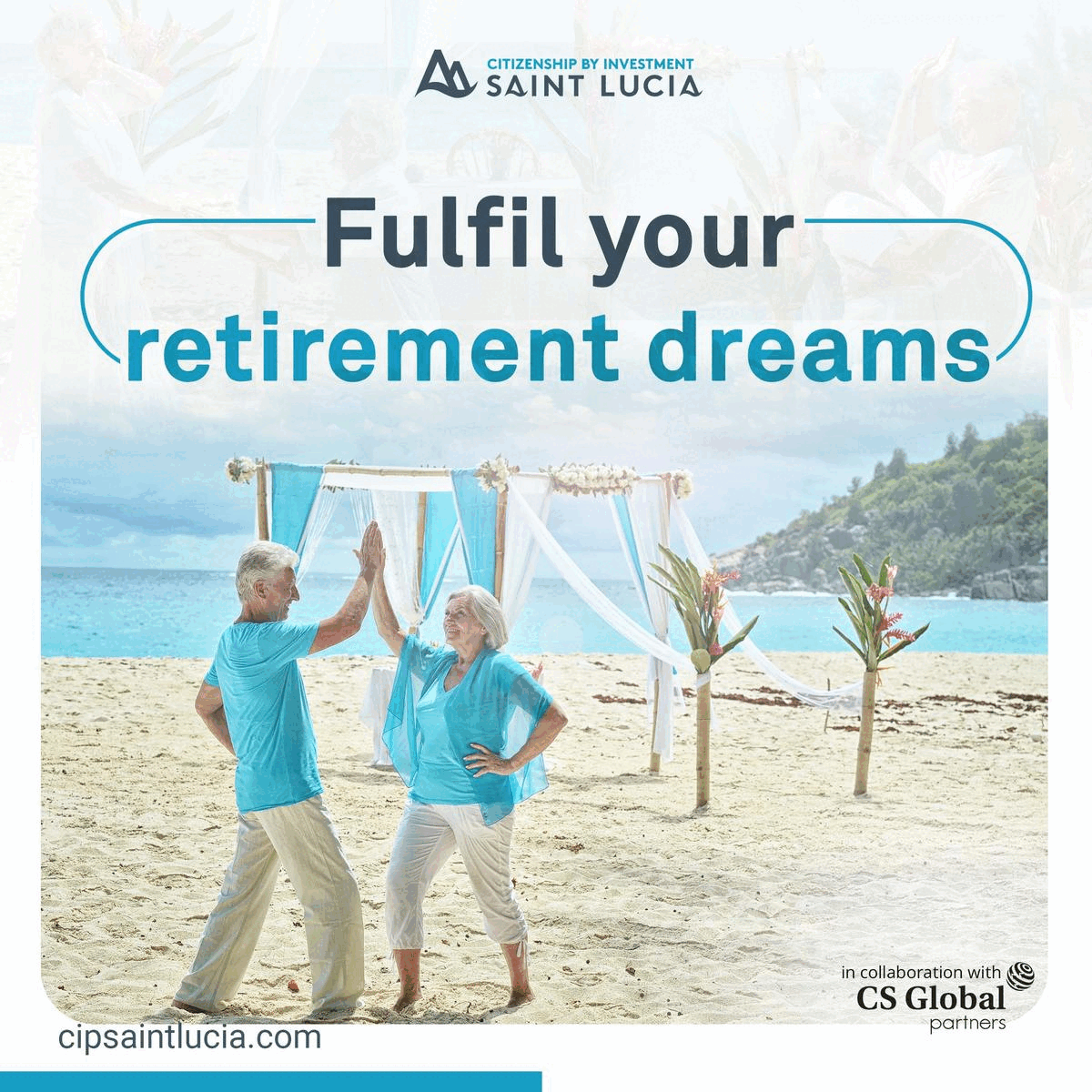 "Happy National Day to our friends in Croatia! Romania is ready to continue working together towards deepening and diversifying our solid bilateral partnership & our cooperation within European Union and NATO – North Atlantic Treaty Organisation". 
India: 
"Congratulations to the Government and people of Croatia on their National Day". 
Latvia: 
"Warmest greetings to the people of Croatia on Dan Državnosti from Latvia! Wishing happiness and prosperity to all Croatians".  
The day in Croatia marks a public holiday to commemorate the constitution of the first modern multi-party Croatian Parliament in 1990. 
Bulgaria and Croatia established their diplomatic ties on August 13, 1992. The Embassy of Bulgaria has been in Zagreb since 1994. Croatia has had an embassy in – Sofia since 1992. Bulgaria was among the initial countries that recognized Croatia as an independent state. 
Although the diplomatic relations of both the countries suffered during the time – pre-World War II Yugoslav state (1918–1941).